UIC Graduate Employee Organization (GEO)
The UIC Graduate Employees Organization (GEO), American Federation of Teachers Local 6297, is a fair share labor union representing approximately 1400 Teaching and Graduate Assistants across 59 departments at the University of Illinois at Chicago.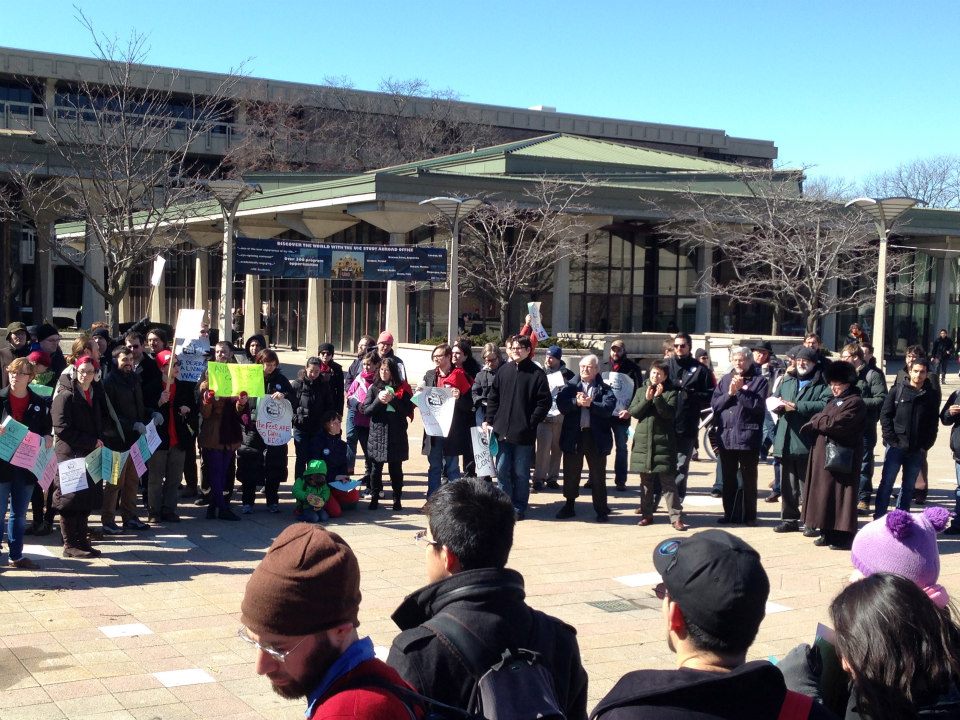 The GEO is a democratic union run by and for its members, and is affiliated with the Illinois Federation of Teachers (IFT), the American Federation of Teachers (AFT), and the AFL-CIO. Teaching and graduate assistants at UIC negotiate contracts with the University administration through the GEO, including issues with tuition waivers, pay, workload limits, health benefits, paid time off, etc.
Learn more about the GEO and resources offered below.