Health Sciences Library
The Library of the Health Sciences supports, enhances, and collaborates in the research and education of students and faculty across all four health sciences campuses.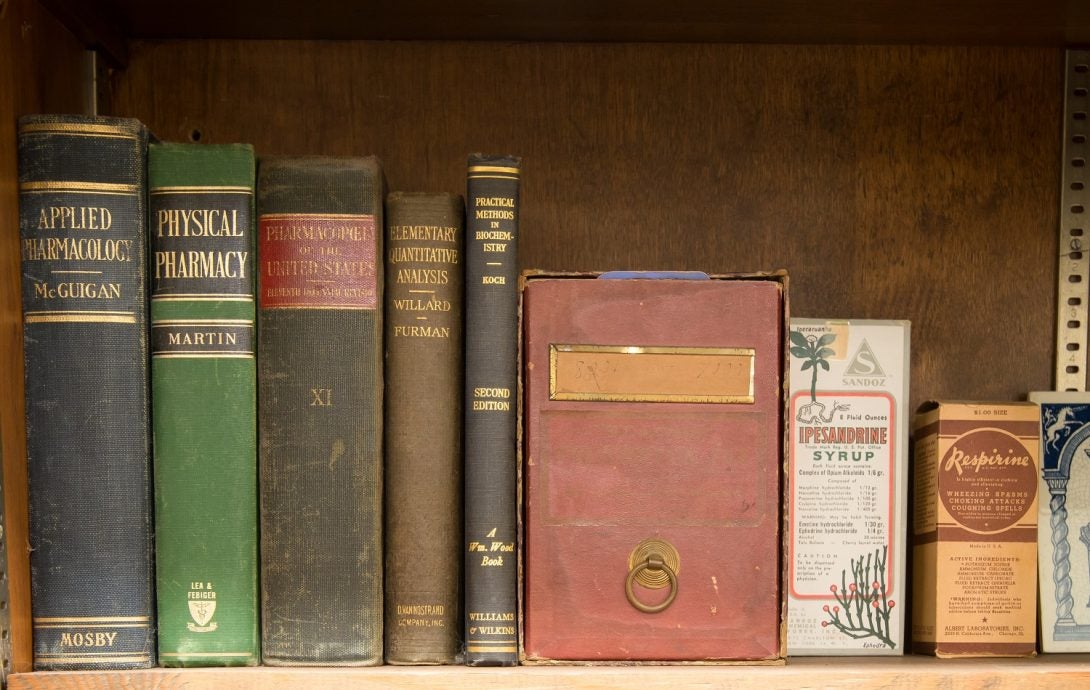 The Library of the Health Sciences is one of the largest health sciences libraries in the nation. The library supports education, research, and clinical practice in the College of Pharmacy, as well as all other health science colleges. Your Pharmacy Liaison Librarians provide individualized service, teaching, and training in all areas of Pharmacy.
The Library's distinguished collection consists of more than 725,000 volumes, over 40,000 journals, and includes special collections such as the Pharmacy Collection.
Student Support
Individual Help:
Your Pharmacy liaison librarian is available to help you:
Select relevant databases and perform literature searches
Locate drug information and resources
Use UIC's mobile resources on your phone or tablet
Workshops:
Sign up for workshops that make your learning easier. Workshops are available online or in person. Topics include:
Finding online health statistics
Drug Information Resources
PubMed advanced search training
RefWorks citation management training
And many, many more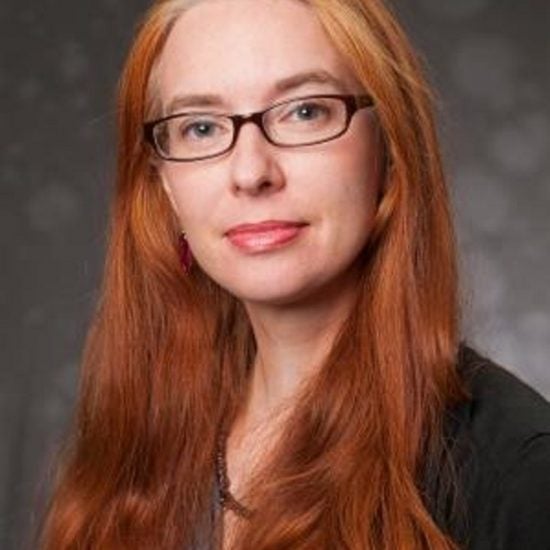 Tina Griffin, MLIS
Chicago Campus Library Liaison
1750 W Polk St,
Chicago,
Illinois
60612