UIC Graduate College Fellowships & Awards
The UIC Graduate College administers numerous awards for students at all stages of their academic career, from recruitment to thesis/dissertation awards.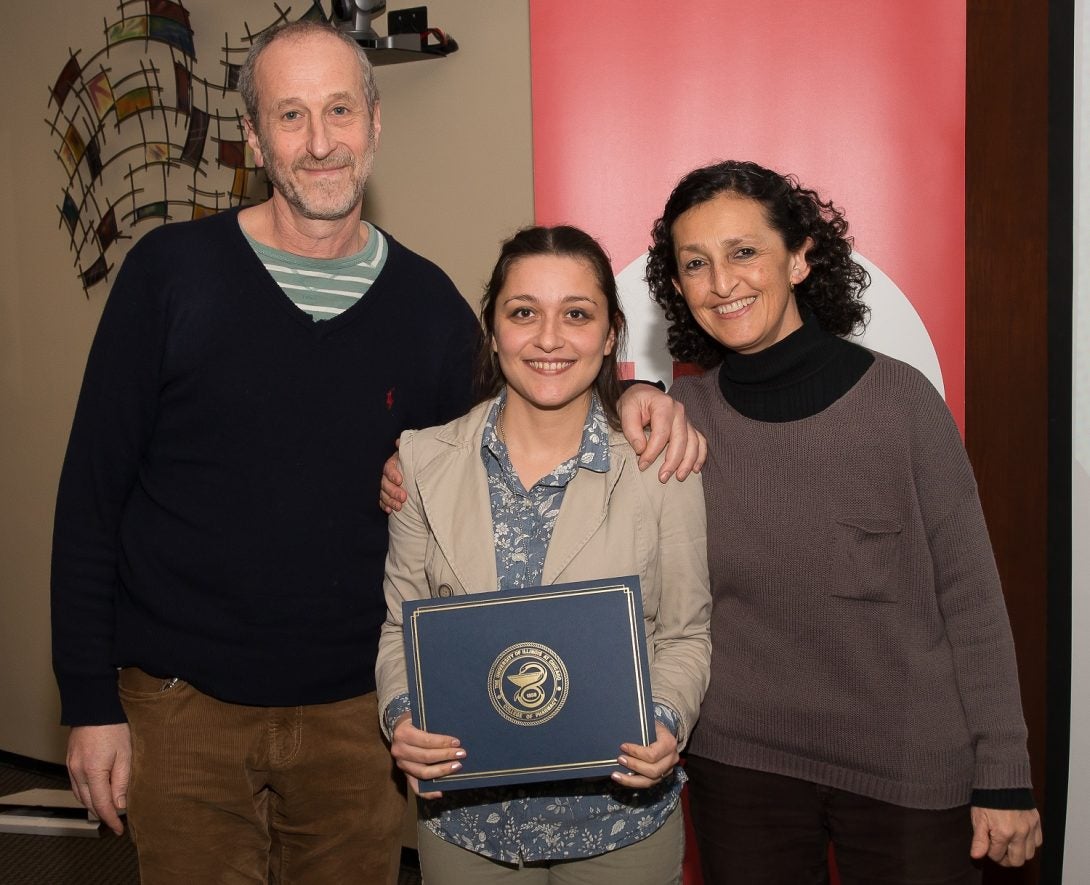 To assist with funding graduate education and to honor students who have excelled in their research, the UIC Graduate College maintains a wide range of  fellowships. Learn more about these fellowships below.
Since departments need to submit nominations to the Graduate College (wherever it states "department nominations due") students should consult with their Director of Graduate Studies to determine by when documents must be submitted to the program.